ComoLake Chauffeur
Chauffeur Car Hire & Boat Rental in Como Lake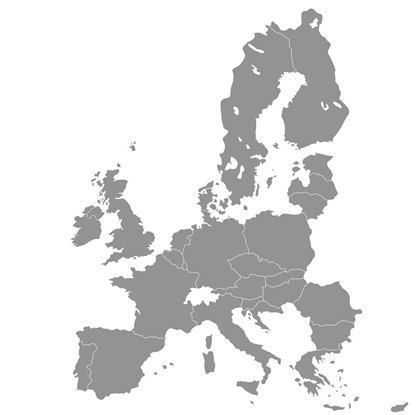 Lake Como Coverage and EU
We operate based in Como town,allowing us to offer full coverage of Lake Como area.
Our chauffeur car hire and boat rental services is available to move you easy with style across the whole of lake como, Italy and wherever your destination is.
ComoLake Chauffeur will deliver to the high standards you expect.
Book Now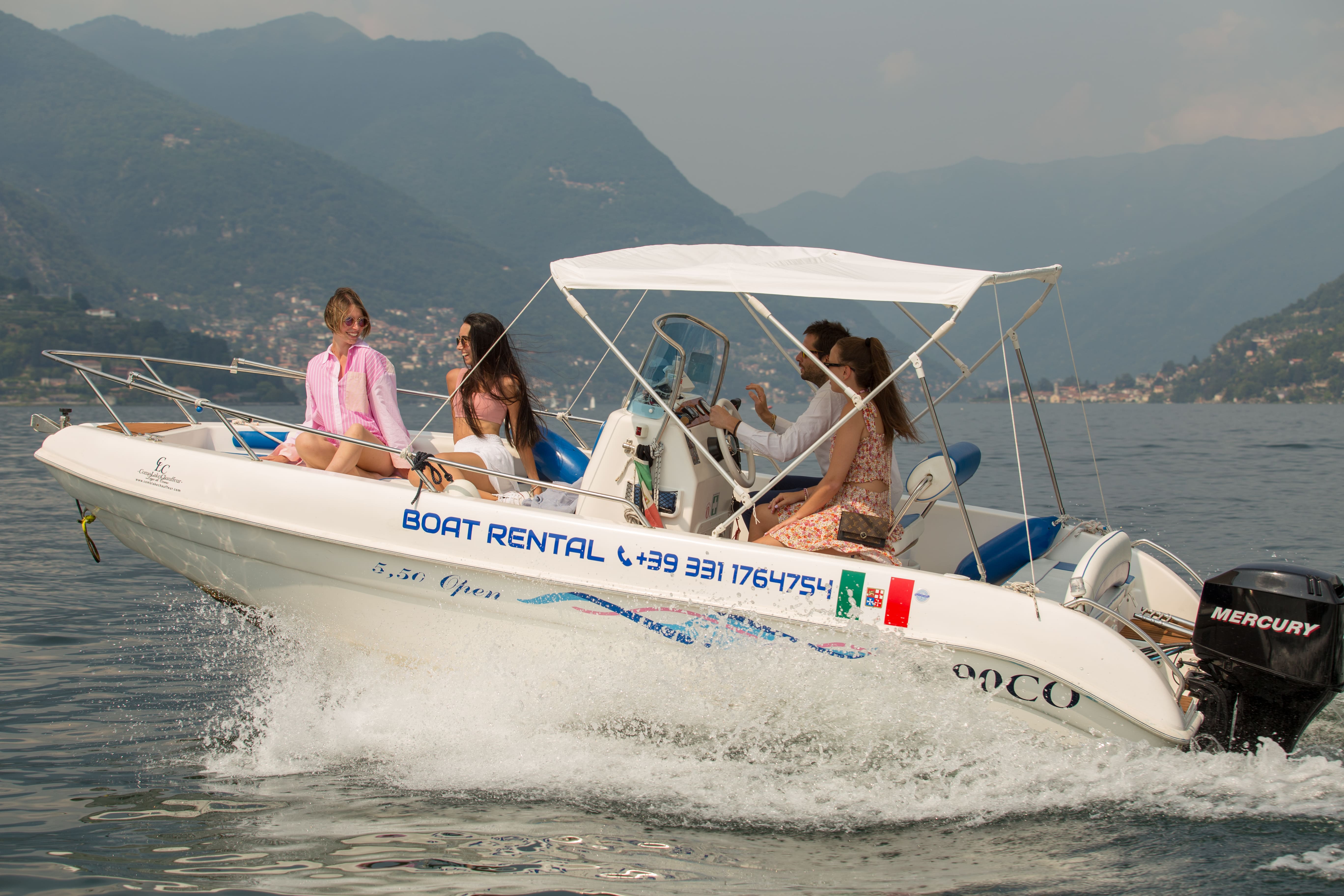 Self Driving Boat Rental
Take a Look at out Boats
Boats with modern and captivating lines, studied in detail to meet the needs of all fans, easy to drive, even for those without a driver's license and who wants to enjoy a boat trip admiring the beautiful Lake Como
Continue Reading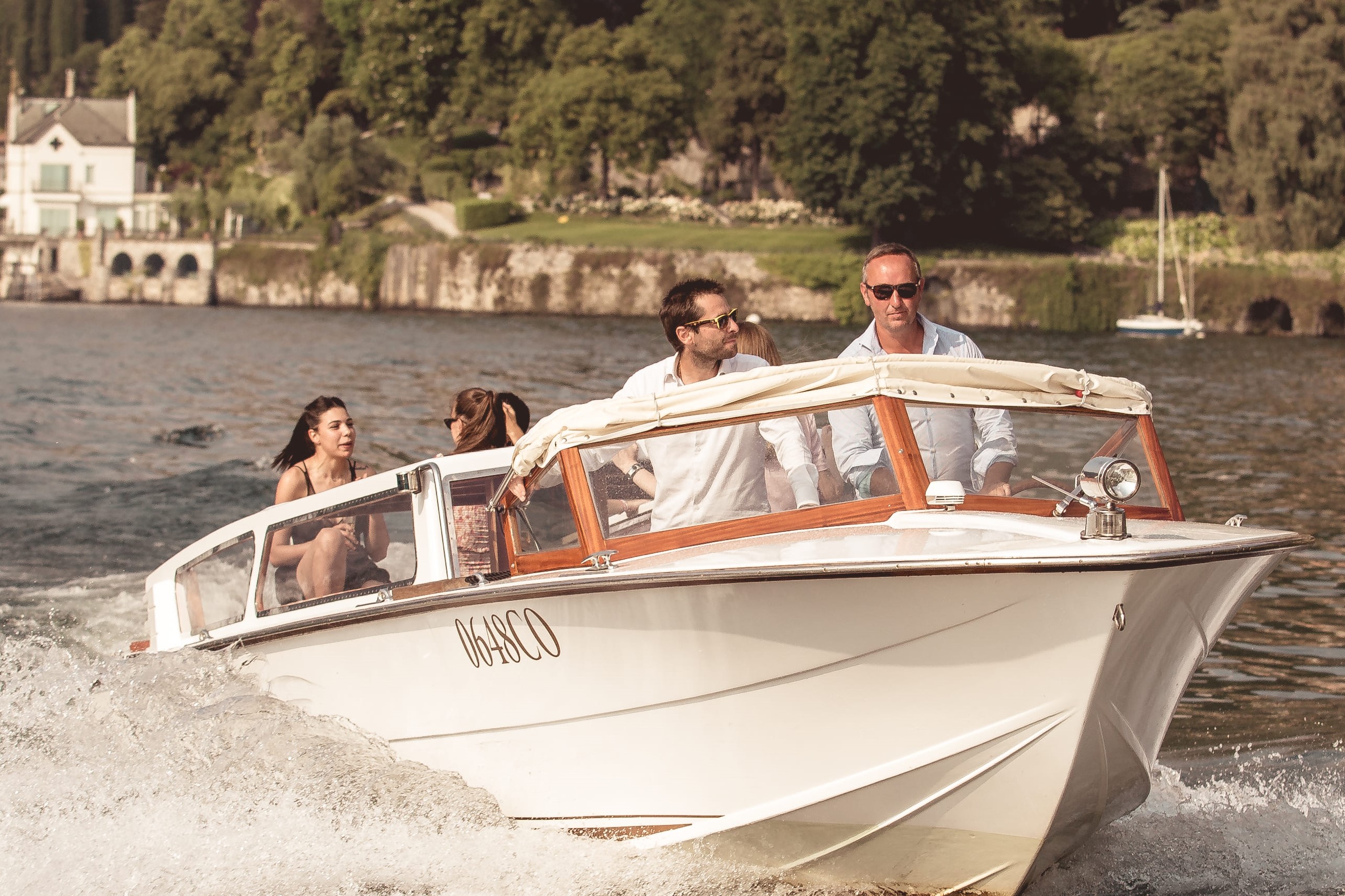 Private Boat Tours
Discover Lake Como
We entertain you with enjoyable journeys filled with fun, culture and extraordinary boat experiences and pride ourselves on making your days with us the most memorable.
Continue Reading
Our Transfers
Services
ComoLake Chauffeur provides Chauffeur driven car hire and Lake Como private transfers at an affordable prices.